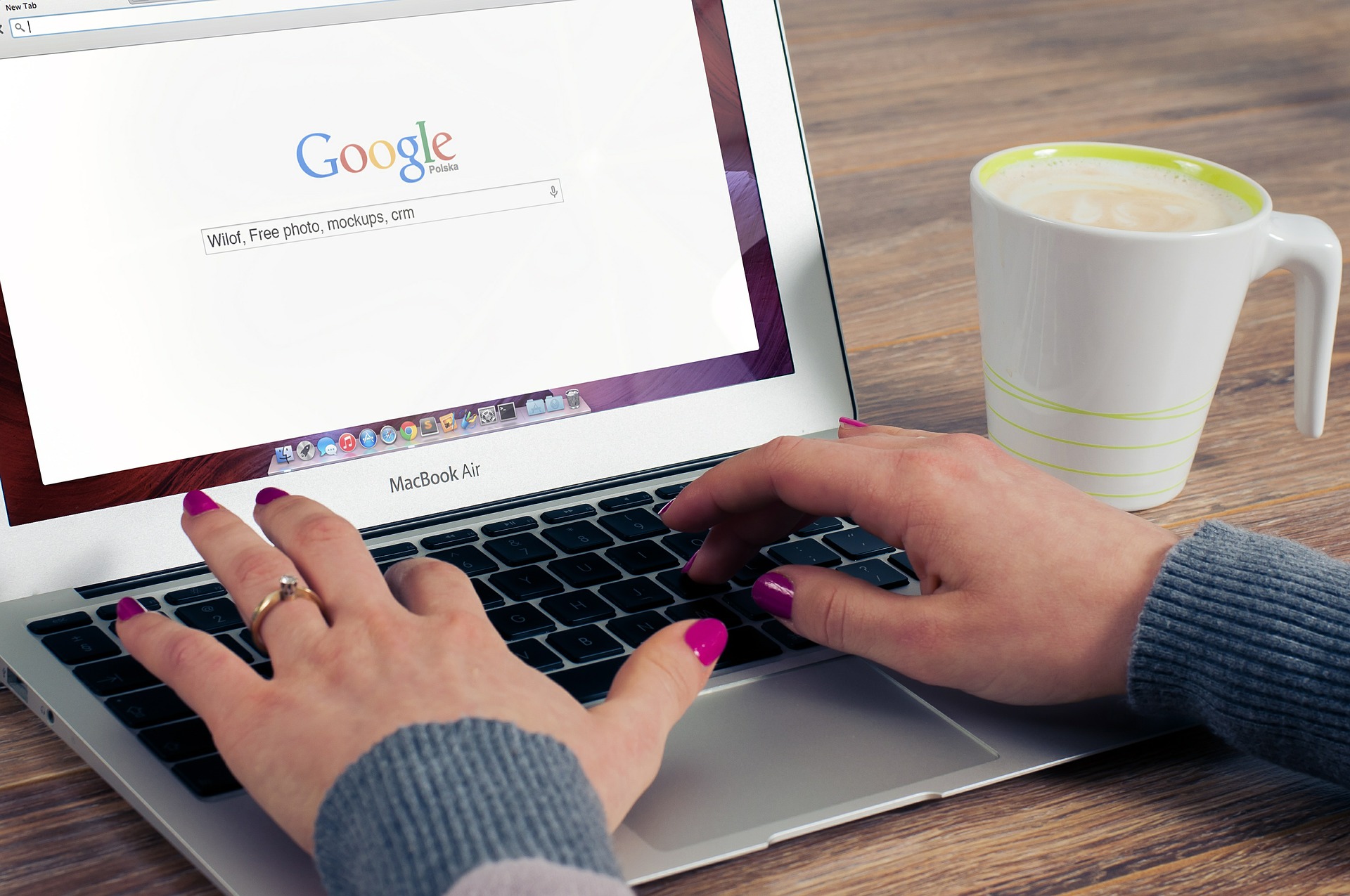 Hundreds of Google employees have written to the company to protest against plans to launch a "censored search engine" in China.
They said the project raised "urgent moral and ethical questions" and urged the firm to be more transparent.
"Currently we do not have the information required to make ethically-informed decisions about our work," they added.
Google, which has never spoken publicly about the plans, declined to comment.
Google 'plans censored China search engine'
Google 'to end Pentagon AI project'
The firm, which is owned by Alphabet, quit China eight years ago in protest at the country's censorship laws and alleged government hacks.
However, reports last month claimed it had been secretively working on a new Chinese search service, referred to internally as Dragonfly.
The platform, which still requires Chinese government approval, would block certain websites and search terms like human rights and religion.
This has angered some employees who fear they have been unwittingly working on technology that will help China suppress free expression.
Source: BBC