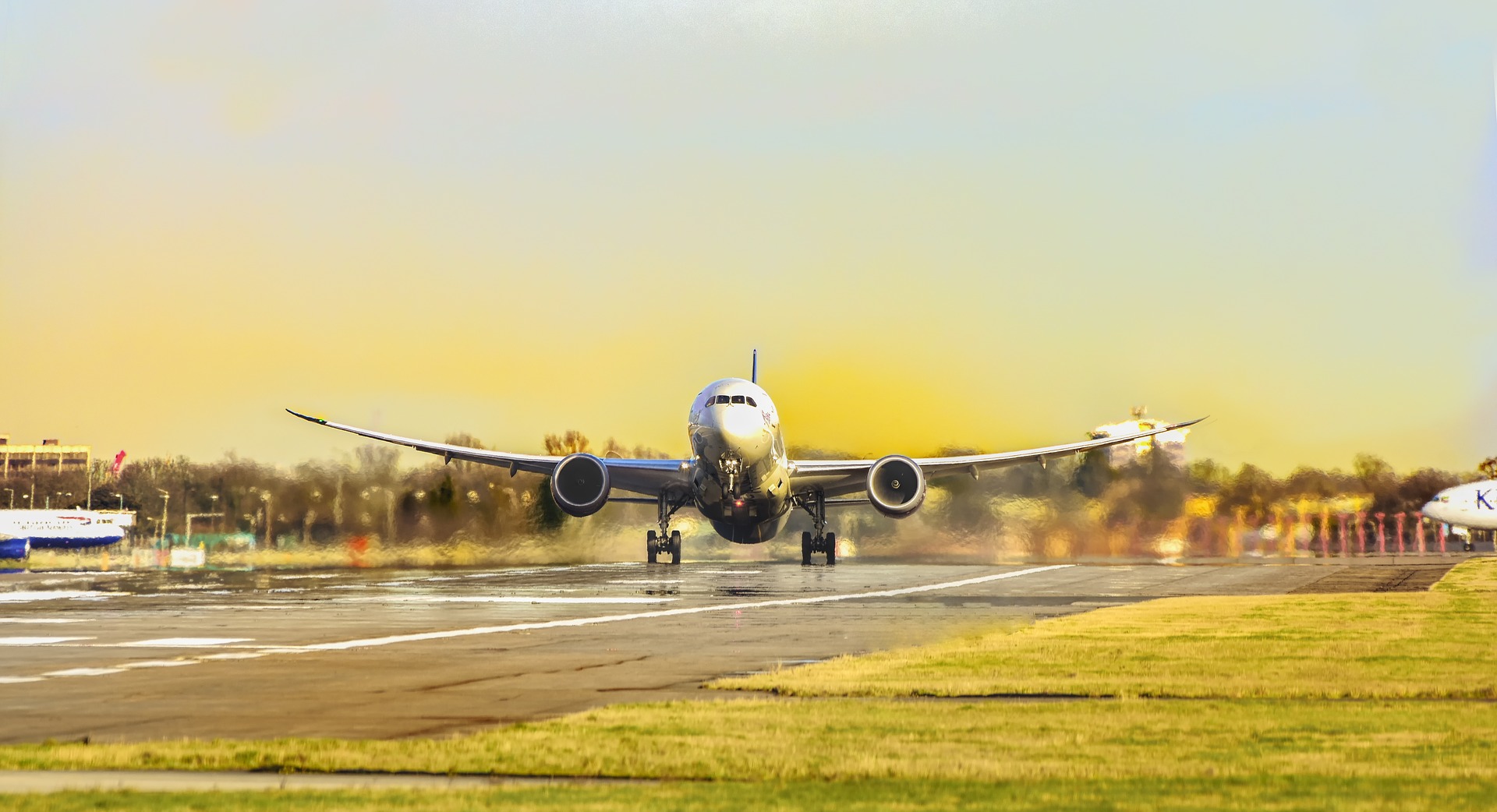 The current look of Air Force One is a true design classic. It dates back to 1962, and is the result of collaboration between JFK and Raymond Loewy, one of the fathers of industrial design.
But after more than five decades and eleven administrations, the elegant livery is getting a makeover. President Trump said he doesn't like the current aesthetics and intends to replace the blue hue. According to the media platform Axios, the President would like to make it look "more American."
Regardless of Trump's vision, it's highly likely that the next presidential plane will look different as the current aircraft approach the end of their lifespan and emerging technology makes a replacement necessary.
Source: CNN