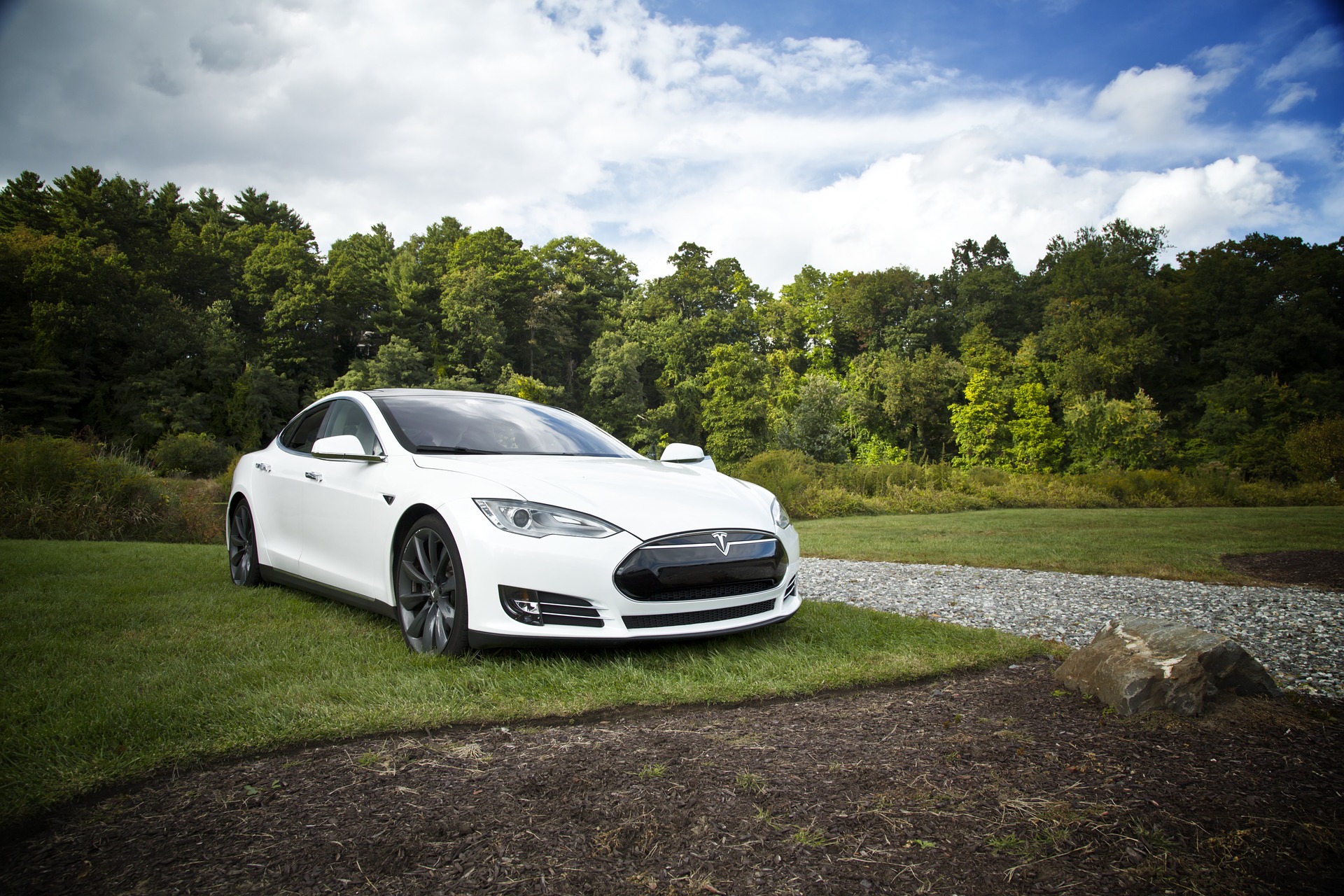 Tesla shares have plunged after founder Elon Musk revealed to the New York Times he works "120 hour weeks" and takes sedatives.
In the interview, Mr Musk also said he was not "on weed" when he controversially tweeted about taking the company private.
After the comments from Mr Musk, shares were down 8.8%.
The share drop was encouraged by a UBS note predicting Tesla's Model 3 will lose $6,000 per vehicle, as costs soar.
The ramping up of production of the electric car company's mass-market Model 3 was one of the reasons why Mr Musk admitted to being overworked and using the sedative Ambien to help sleep, he said in the interview.
The New York Times interview also discussed his 7 August tweet when the CEO said he wanted to take Tesla private at $420 a share.
Mr Musk said the price of $420 seemed like "better karma" than $419.
"But I was not on weed, to be clear," he said, as he also confirmed the tweet was not reviewed by anyone at the electric car company.
4/20 is an infamous term, more common in the US, that refers to the consumption of cannabis.
The price of $419 would have represented a 20% premium over Tesla's share price at the time.
Source: BBC