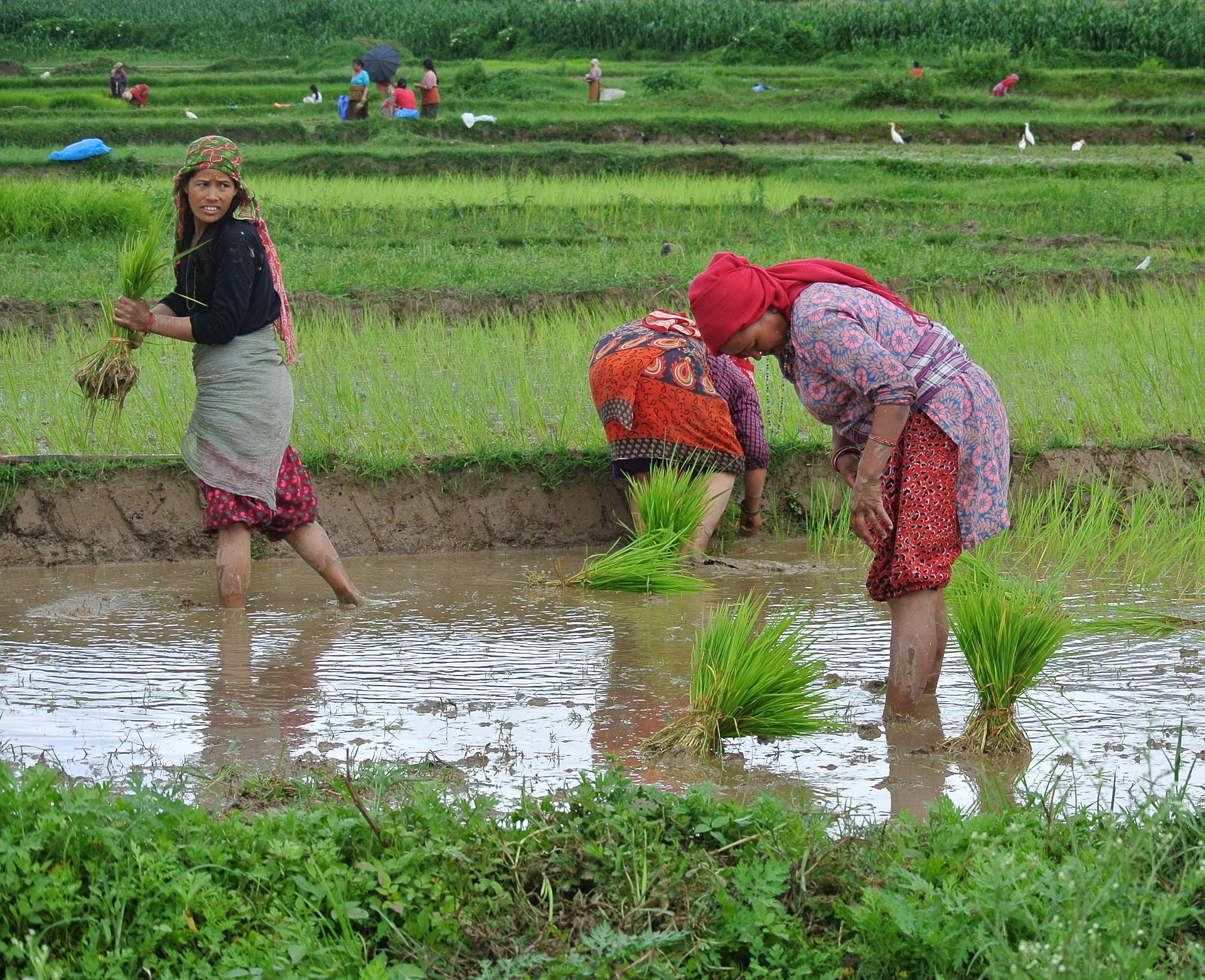 As our old, rickety sailboat glides effortlessly over the calm waters of the Caribbean, I am overwhelmed by the feeling we've just arrived in paradise. Scattered across the turquoise blue waters, the tiny islands of glistening white sand, covered in palm trees and green coconuts, look too perfect to be real.
This is Guna Yala, also known as San Blas: an archipelago off Panama's eastern coast that contains more than 300 islands, 49 of which are inhabited by the indigenous Guna people. More than 50,000 strong, the Gunas still live as their ancestors did, dwelling in small wooden shacks covered with palm leaves, with logs smouldering in the fireplaces and hammocks representing the only furniture.
Guna Yala is extraordinary in many ways: it is an autonomous indigenous territory, and its flag sports a black, left-facing swastika, said to represent the four directions and the creation of the world. But perhaps the most curious tradition in Guna Yala is its natural gender equality – and complete tolerance, if not celebration, of gender fluidity.
Source: BBC