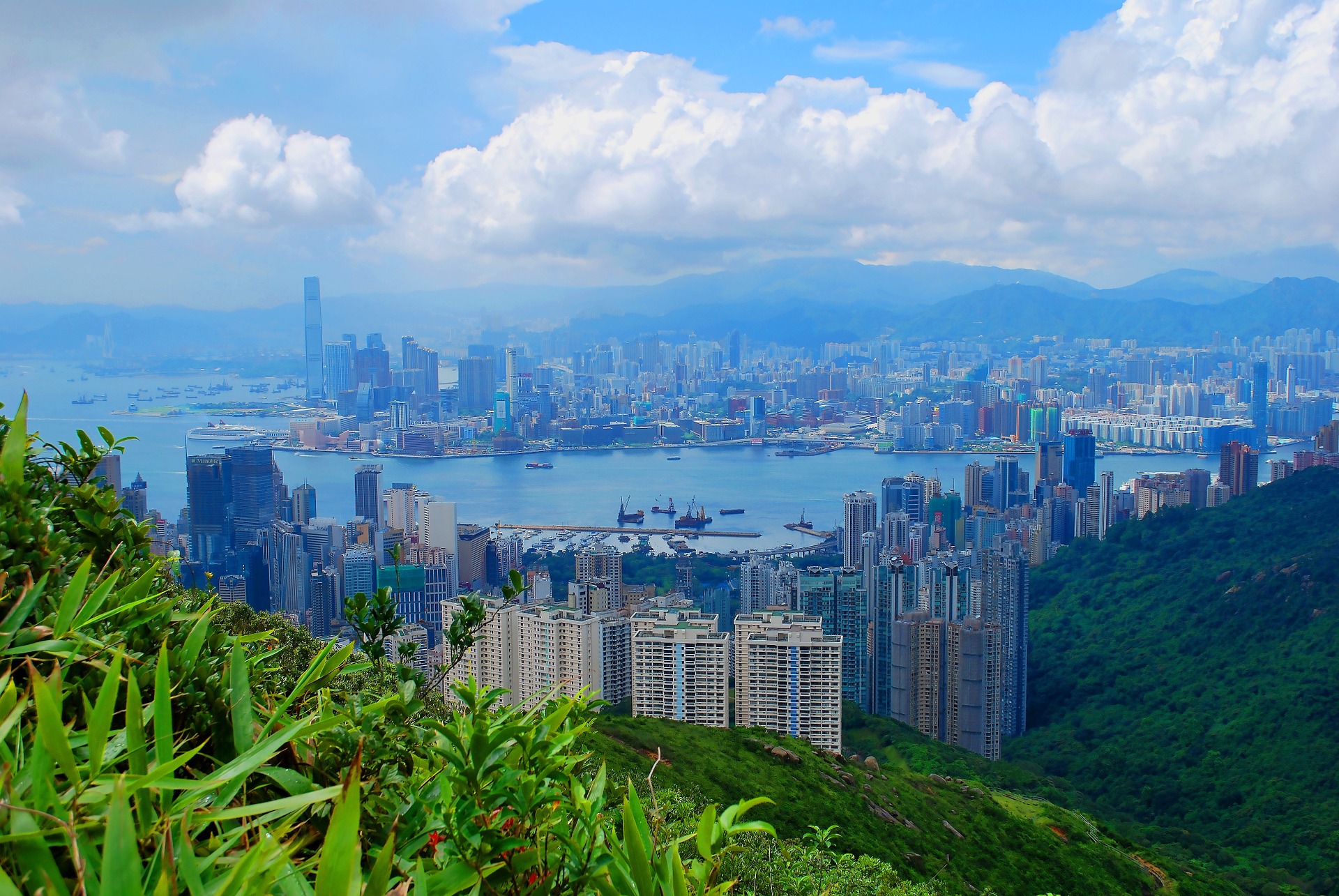 Once a small fishing and farming village, Hong Kong is now among the world's busiest ports and most important centres of trade. The city, an autonomous territory of China, has been both a part of Imperial China and the British Empire – giving it the East-meets-West vibe that locals love.
"Hong Kong is a busy metropolis still steeped in Chinese tradition," said seven-year resident Ski Yeo, originally from Singapore and founder of walking tour company Big Foot Tour. "Take the architecture. Regardless of how modern or progressive the building seems – like the HSBC building by Lord Norman Foster and Bank of China by IM Pei – many of these buildings were built with the concept of Chinese feng shui in mind." For example, the HSBC building has an open atrium ground floor, thought to allow wind and good qi (energy) in.
We talked to a few of Hong Kong's more than seven million residents to find out exactly how to navigate this unique energy and way of life.
Source: BBC