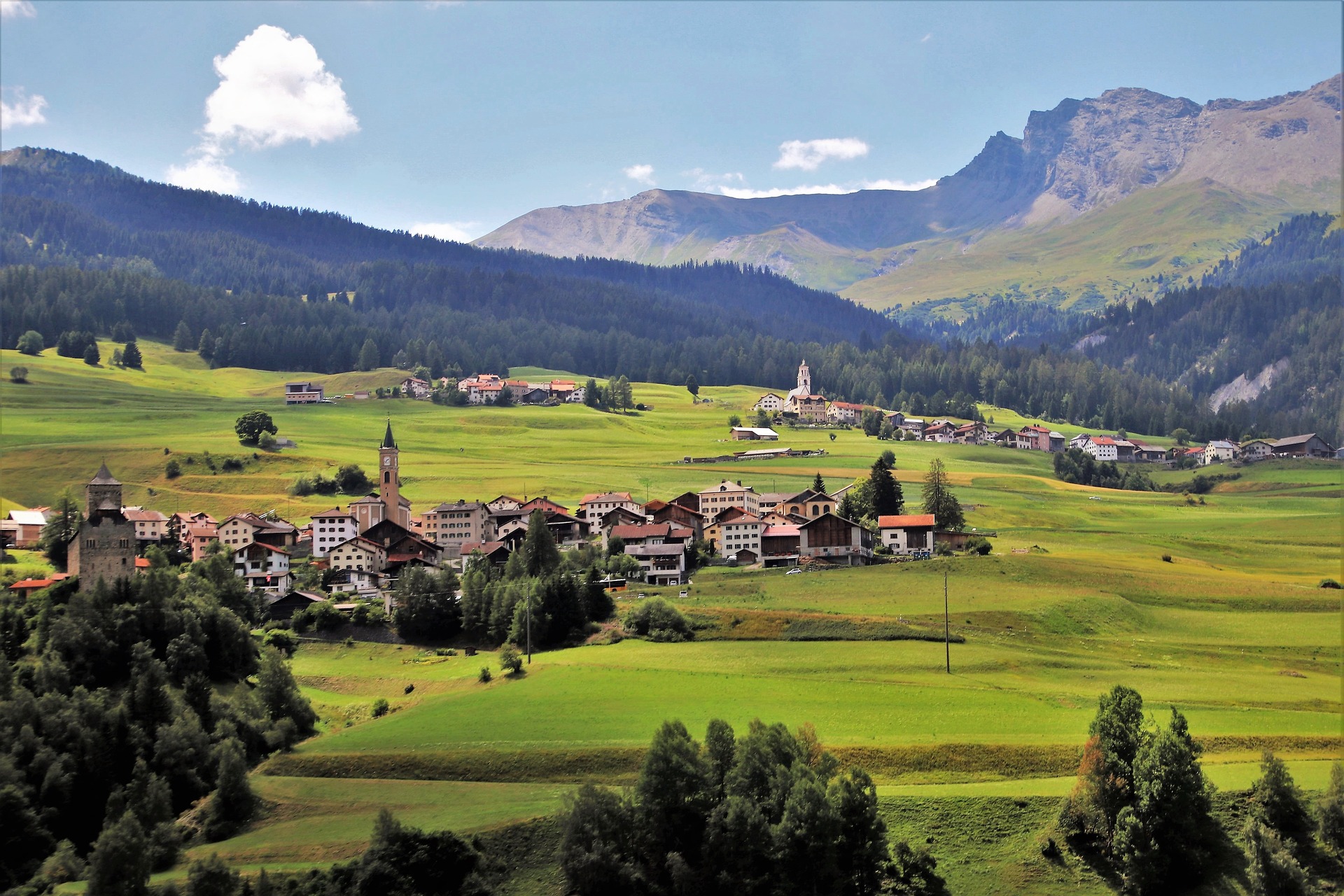 On a wind-scoured plateau in France's Haute-Loire department stands a village teeming with secrets. Through an extraordinary campaign of nonviolent resistance during World War II, the residents of Le Chambon-sur-Lignon saved thousands of Jews from deportation and almost certain death. Today, a museum-memorial stands monument to their wartime courage, though many of their stories may never be known.
Chambon lies 88km south-west of Lyon amid the forests and pastures of the Vivarais-Lignon plateau. For many travellers to central France, Chambon isn't considered a must-see. Forty kilometres west is Le Puy-en-Velay, a jewel of the Auvergne region where volcanic stone pillars dominate the skyline. Some 20km north-east is burgeoning gastronomic destination Saint-Bonnet-le-Froid, hometown of triple Michelin-starred chef Régis Marcon. North and south respectively are two dramatically beautiful French regional parks, the Parc Naturel Régional du Pilat and the Monts d'Ardѐche. Surrounded by so much splendour, it's easy to see how Chambon, today a town of around 2,500 people, is sometimes overlooked by tourists.
But Chambon's lonely position has served it well. Its inaccessibility made it a refuge for Huguenots, French Protestants escaping religious persecution during the 17th Century. The region is still referred to as 'La Montagne Protestante' (the Protestant Mountain). Later, during World War II, when 80,000 Jews were sent from France to concentration camps, its geographic isolation made it possible to save the lives of more than 3,000 Jewish refugees by hiding them in and around the village.
Source: BBC