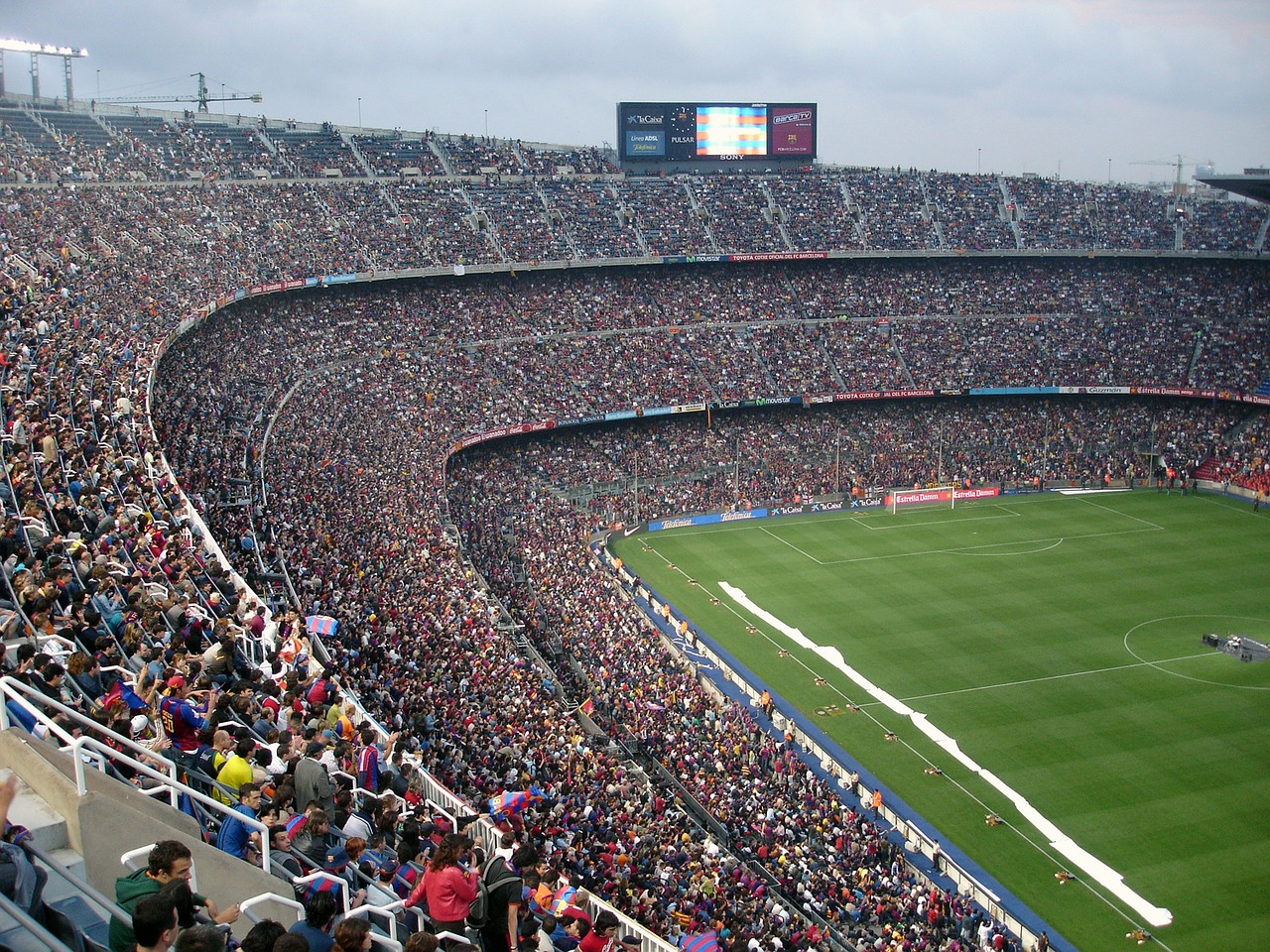 On Friday La Liga 2018-19 kicked off and Barcelona make their debut on Saturday night against Deportivo Alaves. For Ernesto Valverde's side winning the league is a priority – but then so is winning everything – the Champions League, the Copa del Rey, and the Spanish Super Cup (now in the club museum).
The coach said the gunfire starts again now, and he is waiting for help from the fans as Barca kick off their new season. The objective is retaining the title after an excellent season in which they scored 93 points (28W, 9D, 1D, 99 scored and 29 against).
Those numbers brought Barcelona their 25th title, but that is history now and with four new faces – Arthur, Lenglet, Malcom, Arturo Vidal – they are going for the 26th, cutting the distance on Real Madrid.
Los Blancos have 33 titles, eight more than Barcelona. The numbers have moved closer in the past 20-30 years, with Johan Cruyff arriving at Camp Nou and Barcelona winning 15 leagues to Madrid's 8 since then. In the 21st century Barcelona are 9-6 up.