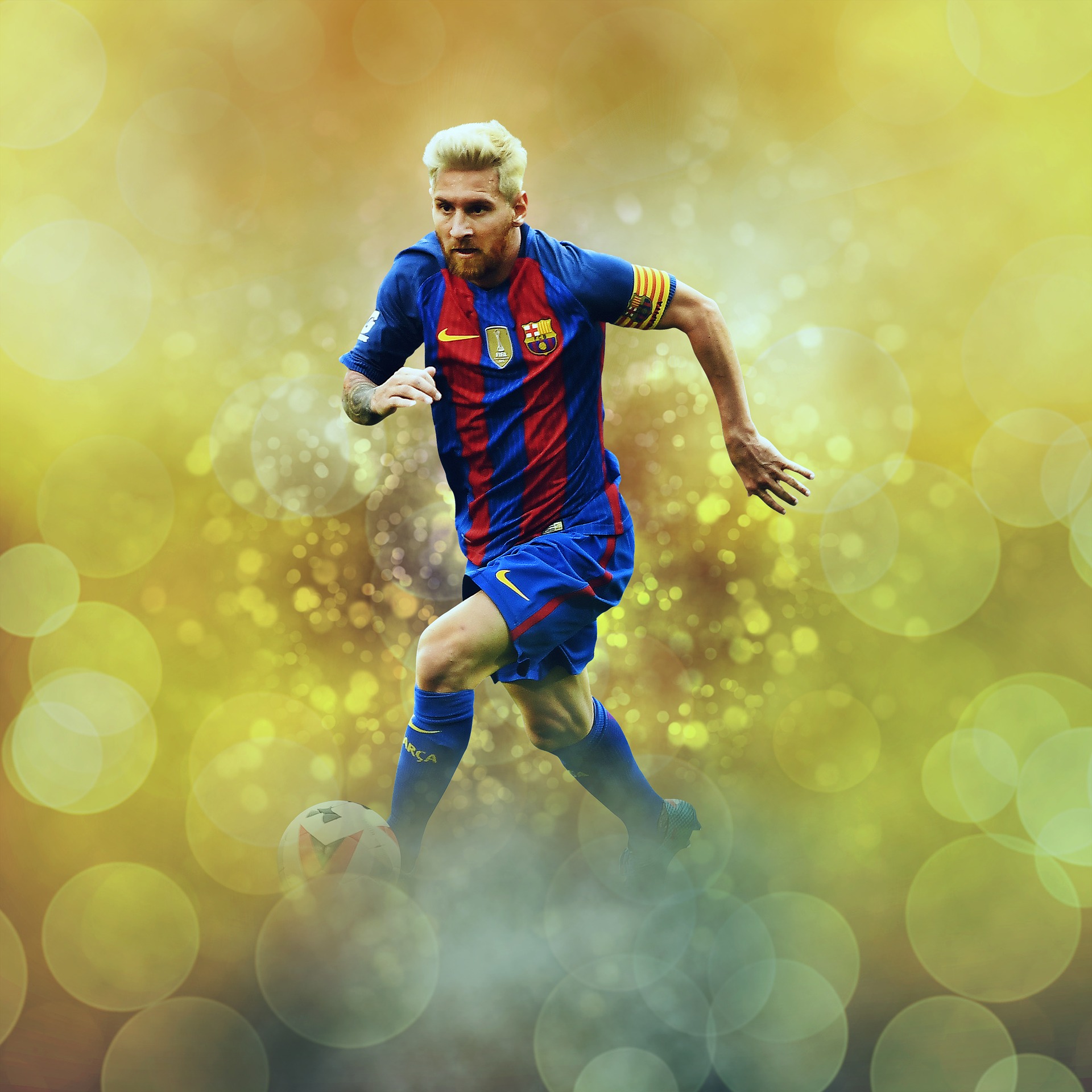 Lionel Messi showed on Saturday against Alaves what type of player he is. Cristiano Ronaldo's move to Juventus and the theory that that losing competition would reduce his performance levels doesn't matter to him. For him, the only aim is to play well and enjoy himself on the pitch — like he did against Alaves. Two goals and two shots of the post are the most simple statistics which demonstrate that all Barcelona's play goes through him.
The Argentina forward, with his first goal against the Basuqe side, scored Barça's 6000th in La Liga — he already scored the 5000th against Racing Santander in 2009. It was also the Catalan side's first league goal this season, something which, according to history, could lead to another treble. Every season in which Messi has scored the first goal for Barcelona, the club have won three or, at least, two competitions.
However, it's another statistic which shows how special Messi is for La Liga. He has won seven of the last 10 league titles and nine in total (2005, 2006, 2009, 2010, 2011, 2013, 2015, 2016 and 2018). And he has won the Pichichi for the top scorer on five times, one shy of Telmo Zarra, who won it six times. Now, with his goal against Alaves, he has scored at least one goal in 15 La Liga seasons.