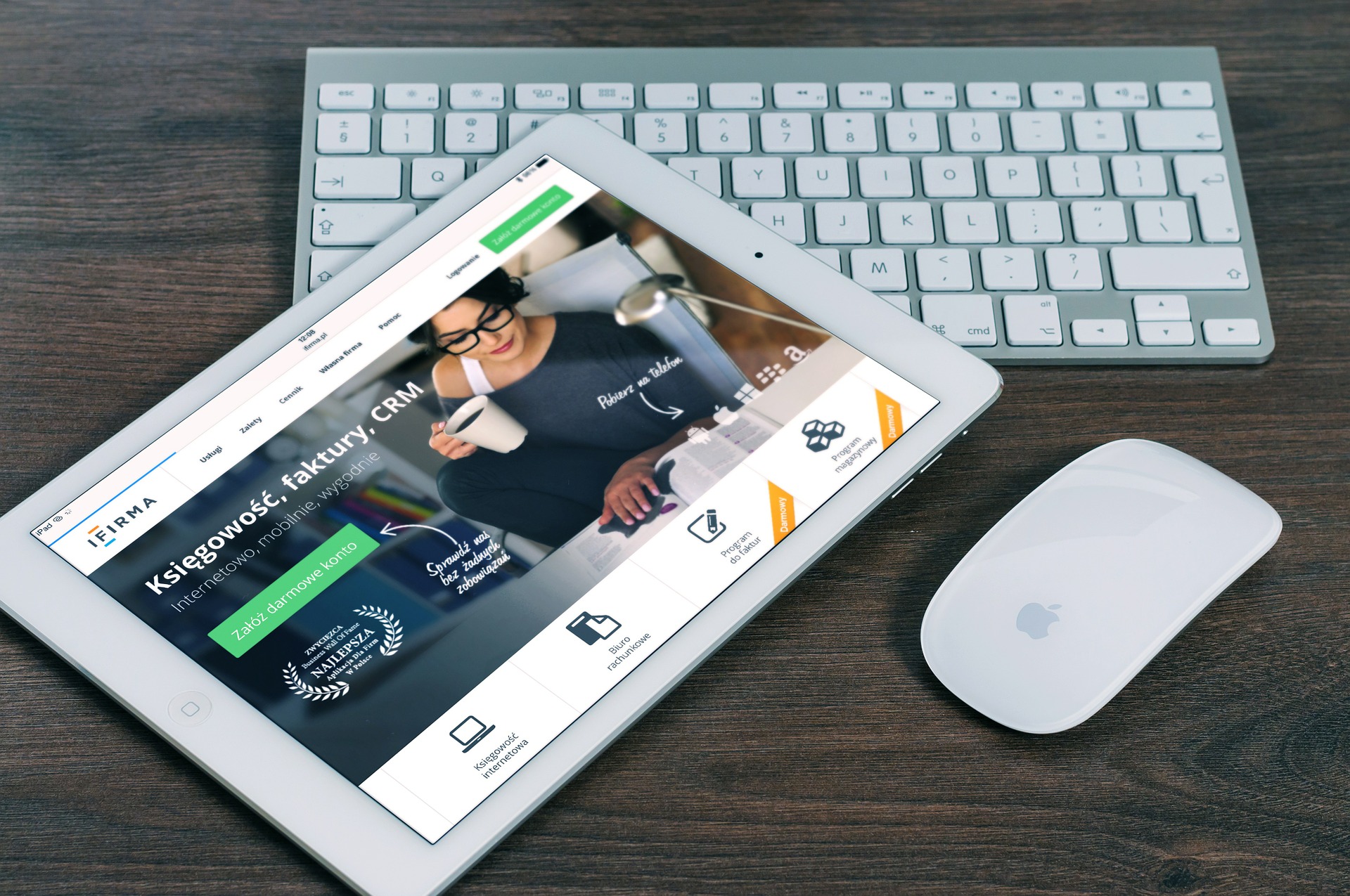 Apple has removed thousands of gambling apps from its China app store, according to reports.
The tech giant would not confirm reports suggesting it had pulled 25,000 apps, but in a statement the firm said "gambling apps are illegal and not allowed on the App Store in China".
The cull follows criticism from state broadcaster CCTV for not doing enough to filter out banned material.
Apple currently offers more than 1.8 million apps in China.
The removal of the gambling apps has been widely reported, but originated from CCTV which claimed that Apple had carried out a "large-scale removal of illegal apps that sold fake lottery tickets and offered gambling services".
In its statement, Apple said: "We have already removed many apps and developers for trying to distribute illegal gambling apps on our App Store, and we are vigilant in our efforts to find these and stop them from being on the App Store."