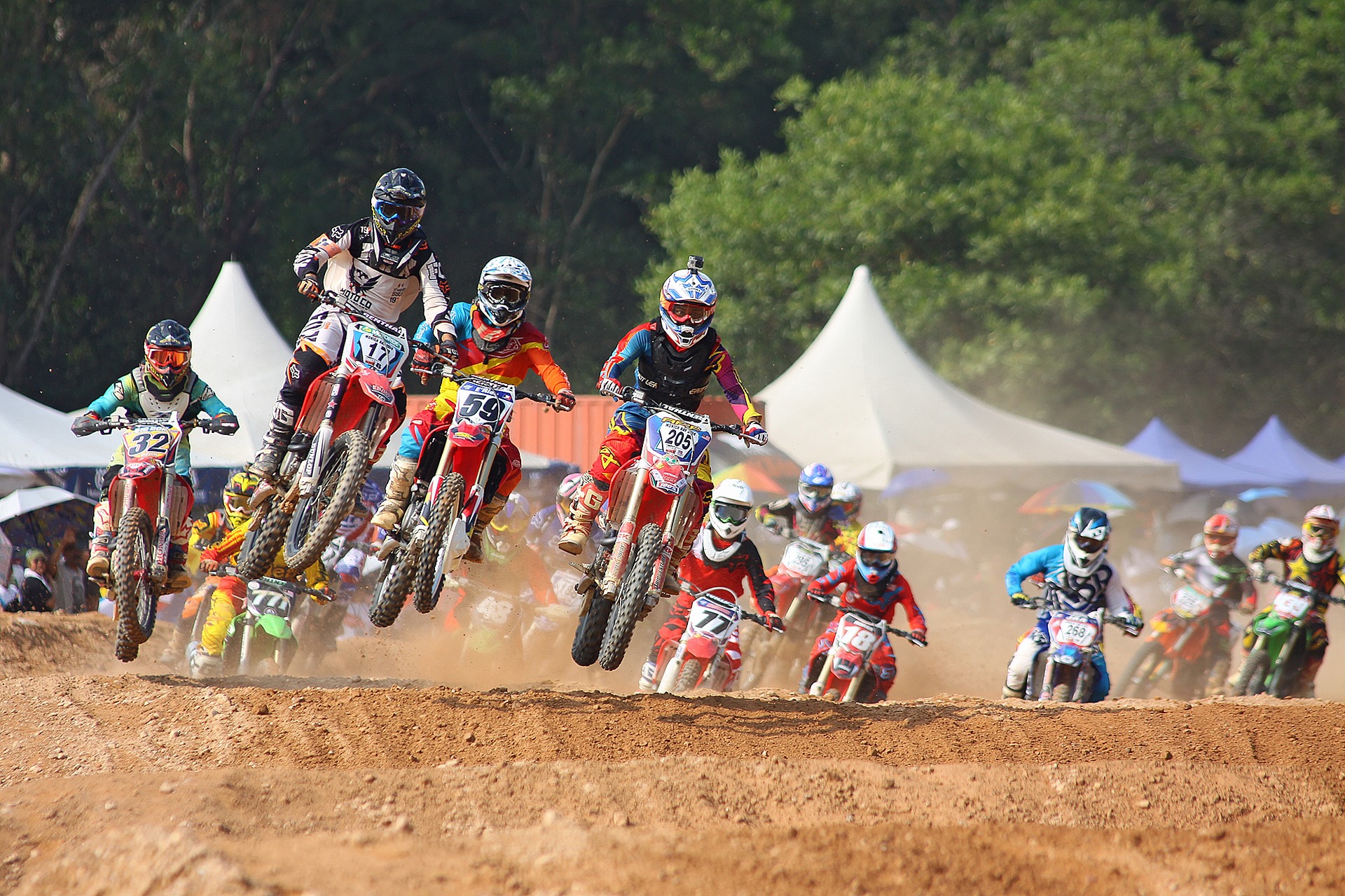 Jonathan Rea's dominance in World Superbike has unwittingly created a "block" in MotoGP teams signing WSBK riders, believes former series champion Neil Hodgson.
Rea and Kawasaki have had a stranglehold on WSBK since 2015, with Rea winning the title for the past three seasons, and currently leads the 2018 standings by 92 points.
The Ulsterman was linked to a move to Suzuki in place of Andrea Iannone last season, and said earlier this season he was evaluating options in MotoGP for '19 – though he ultimately penned a new two-year deal to remain with KRT.
BT Sport pundit Hodgson – who unsuccessfully moved to MotoGP following his 2003 WSBK title win – believes Rea would have to settle for riding for a "B-team" if he were to go to MotoGP, and his reluctance to do so means his rivals are not even considered for grand prix rides.
He told Motorsport.com: "If you're Jonathan Rea, you have to take potentially a B-ride [in MotoGP], not a full factory team, to earn less money doing more races, thinking, 'if I do well this weekend, I can be fifth, or seventh'.
"Or he can stay where he is, earn more money to do less races, 13 rounds instead of 19, with very little testing. When you look at it like that, it's a no-brainer.
"Don't get me wrong, if Honda or Ducati offered him a full factory contract offering decent money, he'd jump at the chance. But it's not happened.
"It's been B-teams that have offered him the opportunity, and the money he's been offered is potentially one-quarter of what he's earning in WSBK.
"No-one [else in WSBK] is considered. If they can't touch Rea, why would we employ this person in MotoGP? Jonathan has almost created a block, but it's not his fault."